PERFORMANCES AND PRODUCTIONS
murder on the nile
​winner of 4 otas awards!


On Friday, June 30, 2017, Lakewood Theatre Company held the OTAS (Oregon Theatrical Awards Society) presentation at the Lakewood Center to celebrate the closing of its 64th season of plays and its 46th annual OTAS Awards.
Artists recognized included (from Murder on the Nile):

Best Actress – Play: Sarah Jane Fridlich as Jacqueline De Severac
Best Supporting Actress – Play: Lisa Knox as Miss ffolliet-ffoulkes
Best Director – Play: Nancy McDonald
Best Play: Murder On the Nile
---
You're invited:
Scenes of family love and war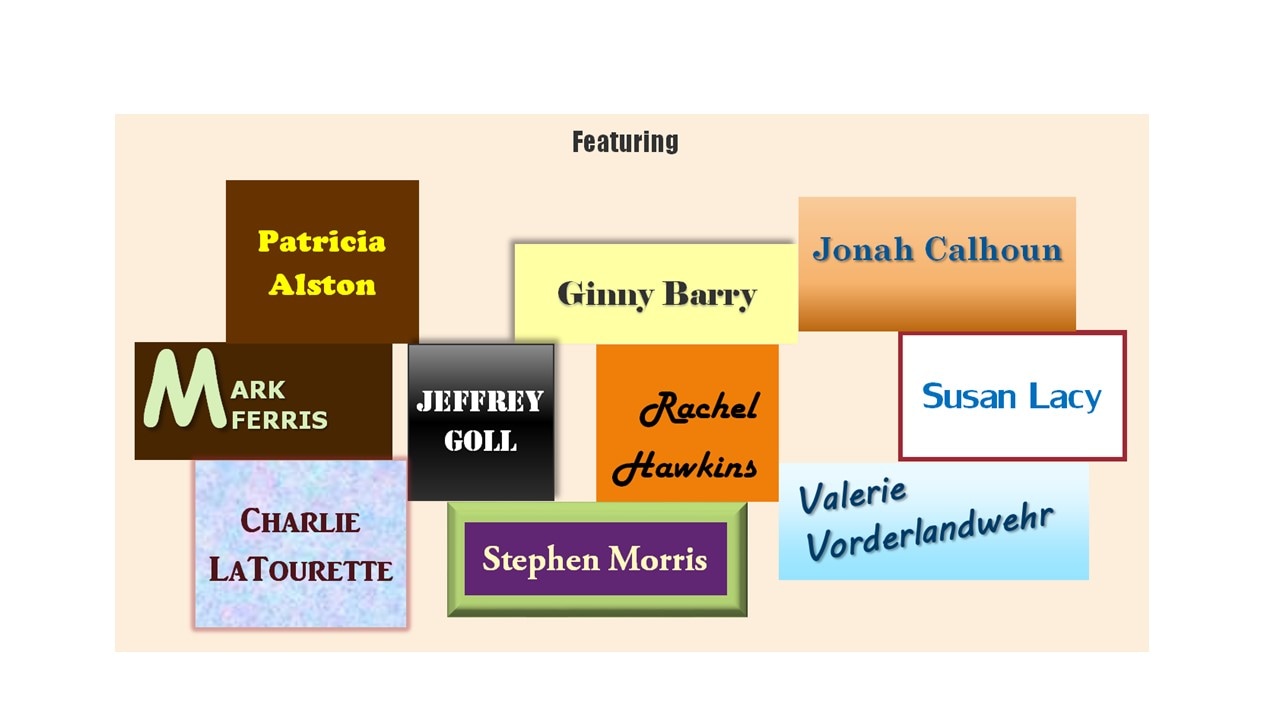 Presented by Nancy McDonald's
PROFESSIONAL ACTORS CLASS
Wednesday, May 24, 7:00pm, Free
at
Lakewood Theatre
---
---
Scars
A FERTILE GROUND staged reading
Tuesday, January 24, 2017 at 7 PM
Adaptation by Roccie Hill
 with Laurence Overmire

from the novel, Scars, by Richard Berg, CSC
Directed by Nancy McDonald and Laurence Overmire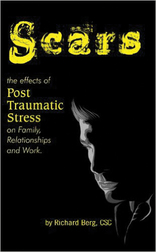 Scars is a dramatic play in one act about the most debilitating mental health issue of our time, posttraumatic stress, also known as PTSD. Based on intimate conversations with courageous men and women who have served in combat, this is a story that opens minds and hearts to what they endure in war and the trials they undergo upon their return home. Says the author, Richard Berg, "I gave these interviews a great deal of thought and research. Clearly, we are dealing with more than the wounds of war here.
Wounds heal. Scars remain."
Be sure to stay for the discussion following.
Recommended for ages 16 - adult

---
---
AGATHA CHRISTIE'S
Murder on the Nile
dIRECTED BY nANCY mCdONALD
opens January 6, 2017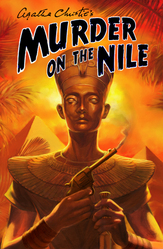 January 6 – February 12
by Agatha Christie
Order Tickets
Mums the Word
On board a steamer, cruising under the scorching Egyptian sun, honeymooners Simon Mostyn and his wealthy socialite wife Kay find themselves pursued by an old flame of the newly wedded groom. Then tragedy strikes - a body is discovered. A web of intrigue and deceit develops, surrounding the trail of a ruthless murderer.
---
---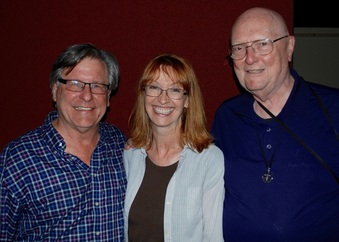 SCARS adapted by Roccie Hill, based on a book by Richard Berg, CSC


I was honored to direct a table read at Lakewood Theatre for a new play under development: Scars created by Richard Berg CSC. It's exciting to hear a play for the first time. and the actors were remarkable. The audience of PTSD specialists, sufferers and counselors had a moving and meaningful discussion post-reading.
---
---
Scene Night at Lakewood Theatre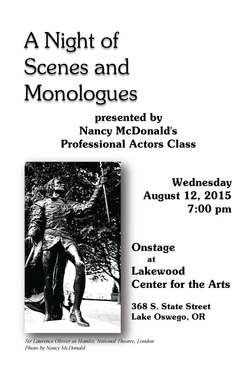 "Working towards a live performance with the opportunity to really develop a character, work on blocking and movement in conjunction with dialogue with other actors was so great. It gave us a focus and a goal."
~ Ginny Barry, Portia, Julius Caesar and Kate Keller, The Miracle Worker

"It was fantastic being able to have the scene night. I liked being able to play off the audience. It make it more "real" for me to hear the laughs and it made the pausing feel more natural. I was nervous, but it was great fun!"
~ Valerie Vorderlandwehr, Maggie, Cat on a Hot Tin Roof

"My former life as a band director took me to the stage, but I had a baton in my hand. It was an amazing experience to have a "final exam" of our work to that point (more like a midterm). It was appropriate, nerve-wracking, and exhilarating!"
~ Roberta Michaels, Yenta, Fiddler on the Roof
---